Home drinking water systems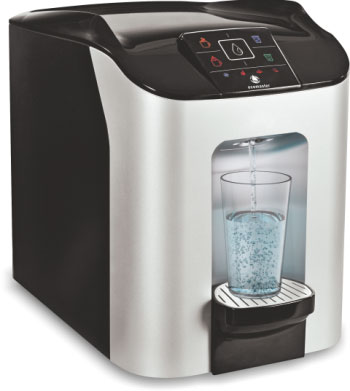 It is not a secret that the water composition and quality in our water supply systems is not very good.
The presence of various insoluble particles, high chlorine content, unpleasant odor and taste of water, as well as wear-out of water supply utilities – all this makes you think of something that would filter out all these problems.
The installation of the drinking water purification system in your apartment is an ordinary decision for millions of people who care of what kind of water they and their children drink.
Ekodar Company offers various models of home drinking water systems and filters for water purification. These systems resolve the most general problems: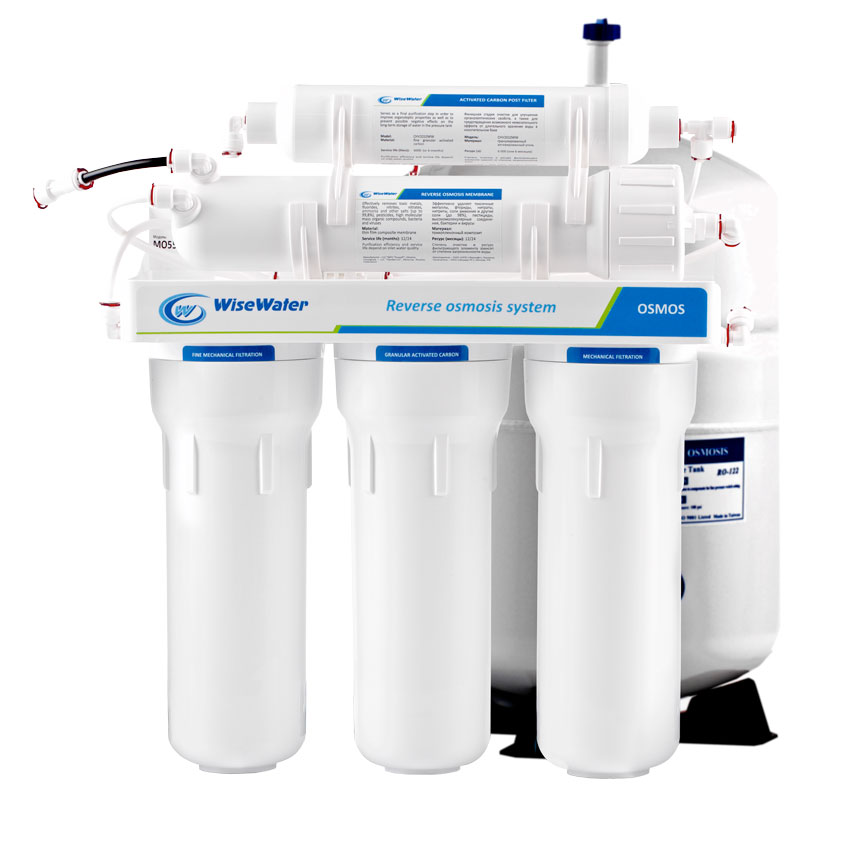 Water purification from suspended and insoluble particles
Reducing of free chlorine content in water
Removing unpleasant odor
Improving taste of tap water
Disinfection
Advantages of drinking water filters from Ekodar
High quality of the offered water purification systems
Economic benefit compared to buying drinking water in bottles
Home drinking water systems are very simple in installation
Maintenance and warranty service, delivery of consumables
A wide range of drinking water systems with different operation principle (reverse osmosis or cartridge filtration) and output.