Water purification and water conditioning services
The Ekodar Company provides a full list of water treatment engineering services.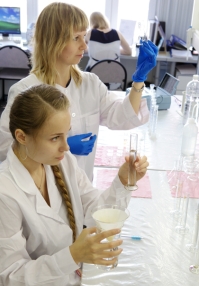 Expert consultation
The Ekodar Company provides expert consultations in water purification and conditioning systems, as well as wastewater treatment plants. Highly qualified specialists will determine the level of water purification you need, choose a water treatment scheme and necessary equipment. Different software simulators of ion-exchange, reverse osmosis, reagent dosage and water consumption help us to give qualified solutions to our clients. Our specialists are ready to provide engineering consulting service both remotely and locally.
Chemical analysis of water
Chemical analysis of water is made by highly-skilled specialists in our own analytical laboratory. It reveals the major impurities in water chemical composition, which is the main base for the right selection of the water treatment equipment. Our lab is fitted with modern spectrophotometer equipment that provides high accuracy and reliability of water composition tests. Also, we use express-analyzers which make it possible to perform certain tests in the presence of a client
Design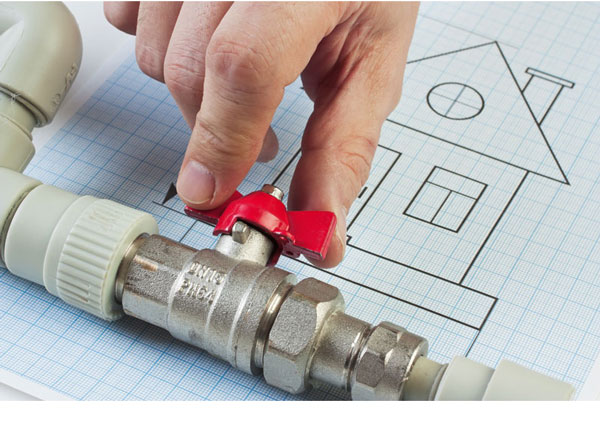 A special department in Ekodar Company is responsible for designing of potable and wastewater treatment systems. On the basis of a physical-chemical and microbiological analysis of inlet water, treated water quality requirements, information on the capacity, operating mode and other data of water consumption, our specialists carry out project documentation for the objects in regardless of the level of complexity. Corresponding to the quality standards Ekodar uses newest domestic and foreign design programs. The project documentation could be accomplished at any project stage – from technical and economical justification of water treatment systems to a work production plan.
Equipment optimization
The Company's specialists choose the optimal solution and offer the necessary set of water treatment equipment. Our specially trained design engineers make the optimization of equipment. Our client gets several variants of technical and commercial offers, which differ from one another by the equipment type and financial characteristics
Installation and setting-up of equipment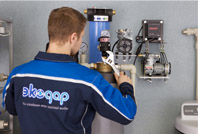 The installation and setting-up of the equipment is one of the final steps of a project. These works are provided by highly skilled specialists. Installation works are carried out as soon as possible. For example for cottages, these works usually take one or two days and execute in a time suitable for the client. The installation teams are equipped with all the necessary toolkits for this type of works. They also have equipment, which allows quick and correct determination of the quality of work done in a client presence. We carry out installation and setting-up works not only in Moscow region but also in the whole of Russia and the CIS countries.
Warranty and service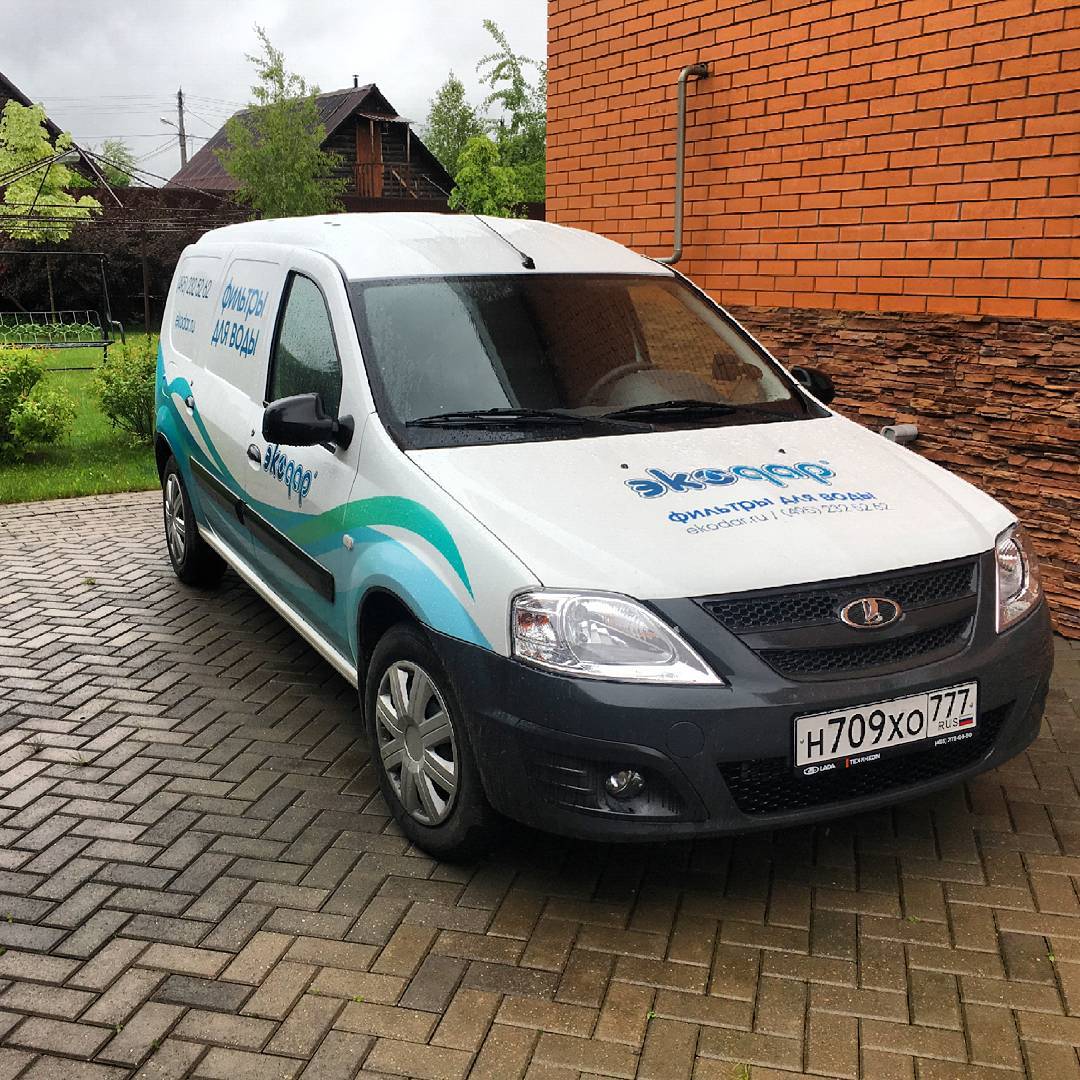 Ekodar service center performs the entire range of after-sales and warranty services. Our automatic control system forecasts the necessity of maintenance services and replacement of consumable supplies in advance.
Our Company pays special attention to the service center. It is based on the rule, that if you buy any equipment in our Company, you should be safe of any unpleasant surprises for a long time. For the convenience of our clients we have various types of after-sales services for water treatment equipment, including:
Consultation visit of a service engineer;
One-shot service of the installed equipment.
Regular service of equipment according to the attached list of works performing each three months.